Are you interested in our services?

Contact us
Our staff is ready to work for you: they will share your methods and goals, they will be present, effective and professional… they will be your team!
WHAT WE CAN DO FOR YOU
Creativity and concept
creation
Our creative approach to every situation is one of the strengths of our company philosophy, allowing us to reinvent ourselves with every new opportunity. The results are consistently spectacular, exceeding expectations and producing excellence in entertainment.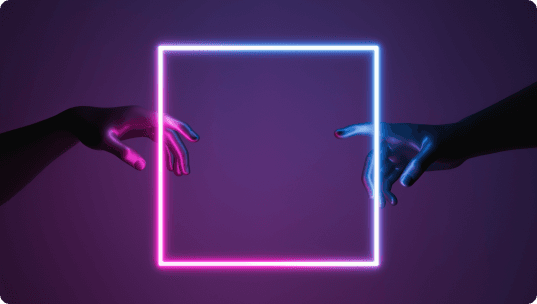 Planning and
strategy
We suggest entertainment planning strategies tailored to each client's needs. Our thirty-years know-how and our experience allow us to better assist each client in the design and "mise en place" of the show optimizing costs as well.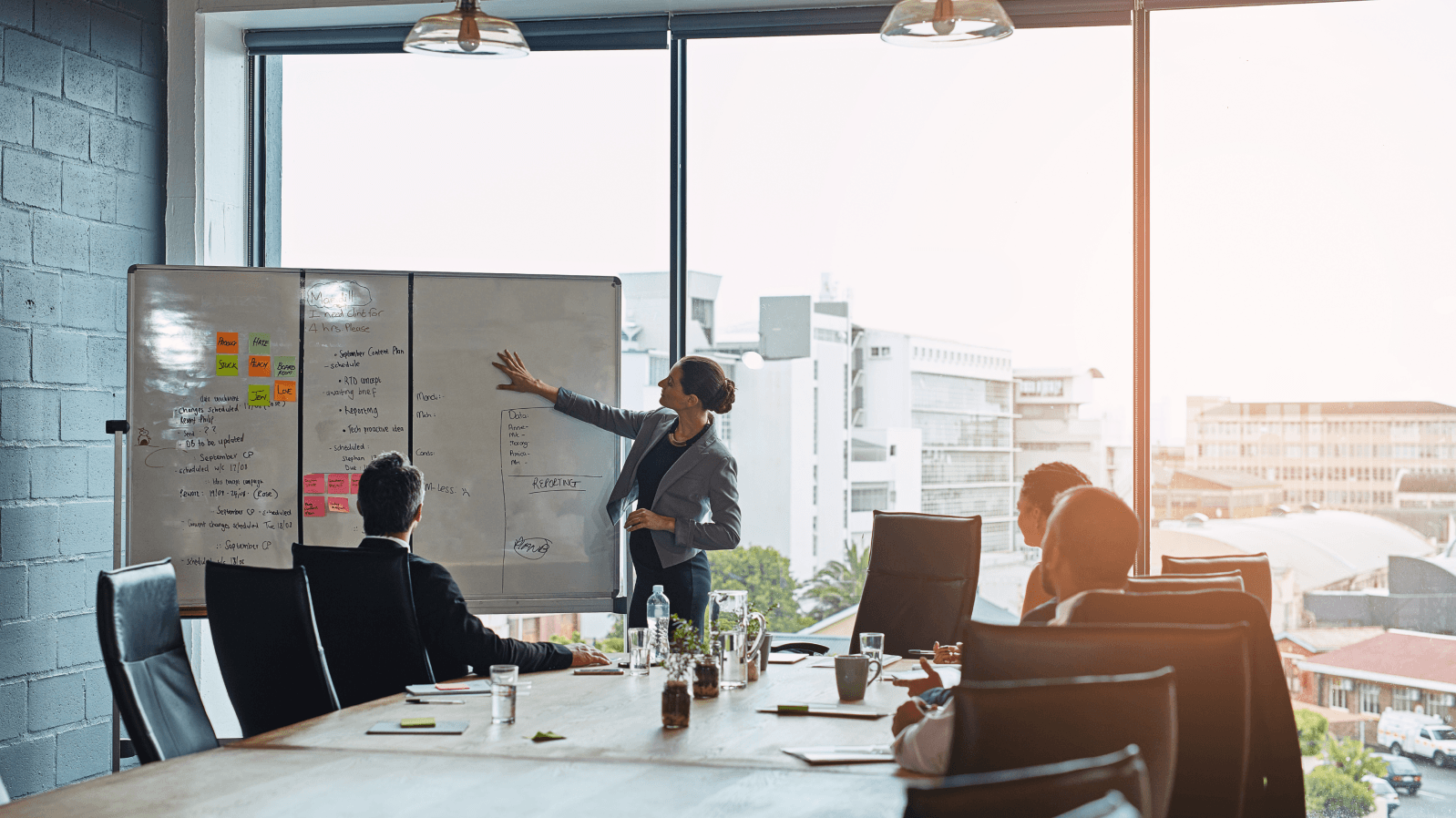 Art
direction
After research, our professional creative directors design, produce and stage shows, enabling us to deliver excellence for our clients audience.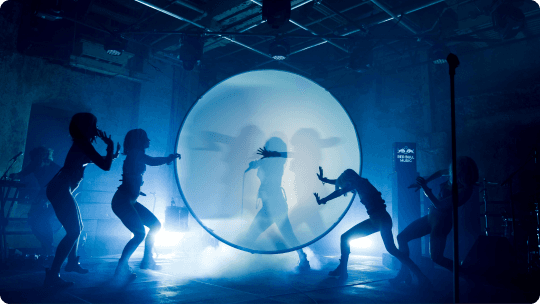 WE ALSO OFFER
LEGAL

SUPPORT

We take care of every operation, contract, agreement, in legal and administrative terms. You won't have to think about anything!
LOGISTIC

SUPPORT

We offer logistical support dedicated to all the bureaucratic and technical aspects related to personnel management. We benefit from a network of qualified professionals who take care of all the ancillary services such as scenography, lighting engineering, artistic and musical direction.