OUR
STARTING
POINT
We are a one-stop shop for entertainment offering from original full-stage technical productions to artists and musicians bookings, big stars concerts and more. Our mission is to guarantee the best quality of entertainment for all circumstances, specifically designed to attract and entertain any kind of audience.
OUR STORY
We grew up with art in our heart
Our founder, Mr. Fortunato Unali, is a renowned musician who has been playing at the highest levels for decades. He founded Selection I.E. more than 40 years ago with a vision to create unforgettable entertainment experiences. Today, his dream continues to thrive, thanks to our team of specialists, artists and musicians who keep going to believe in his vision.
01
Start
---
In 1980, Mr. Fortunato Unali founded Selection I.E. with a long-term vision for success. His knowledge and experience led to rapid growth throughout the 1980s, establishing the company as one of the leading entertainment agencies in the European casinos and hotels industry.
02
Expansion
---
During the 1990s, thanks to his resourcefulness and extraordinary foresight, Fortunato led the company to expand its business in the ever growing cruise market creating a high level of entertainment on board as never seen before! Selection thus starts new partnerships with some of the most important cruise companies in the world.
03
Consolidation
---
Since 2001, Selection has become a leading entertainment company in the cruise industry and top events. As one of the few companies in this field capable of providing an "All inclusive" service to customers, we have acquired important know-how in crew management as well.
04
Our staff today
---
Today Selection is led by the two brothers, Paola Unali and Andrea Unali, and staffed by experienced professionals who excel in problem-solving and creative thinking. Our expertise and know-how consistently delivers results, opportunities and flexible options for our clients.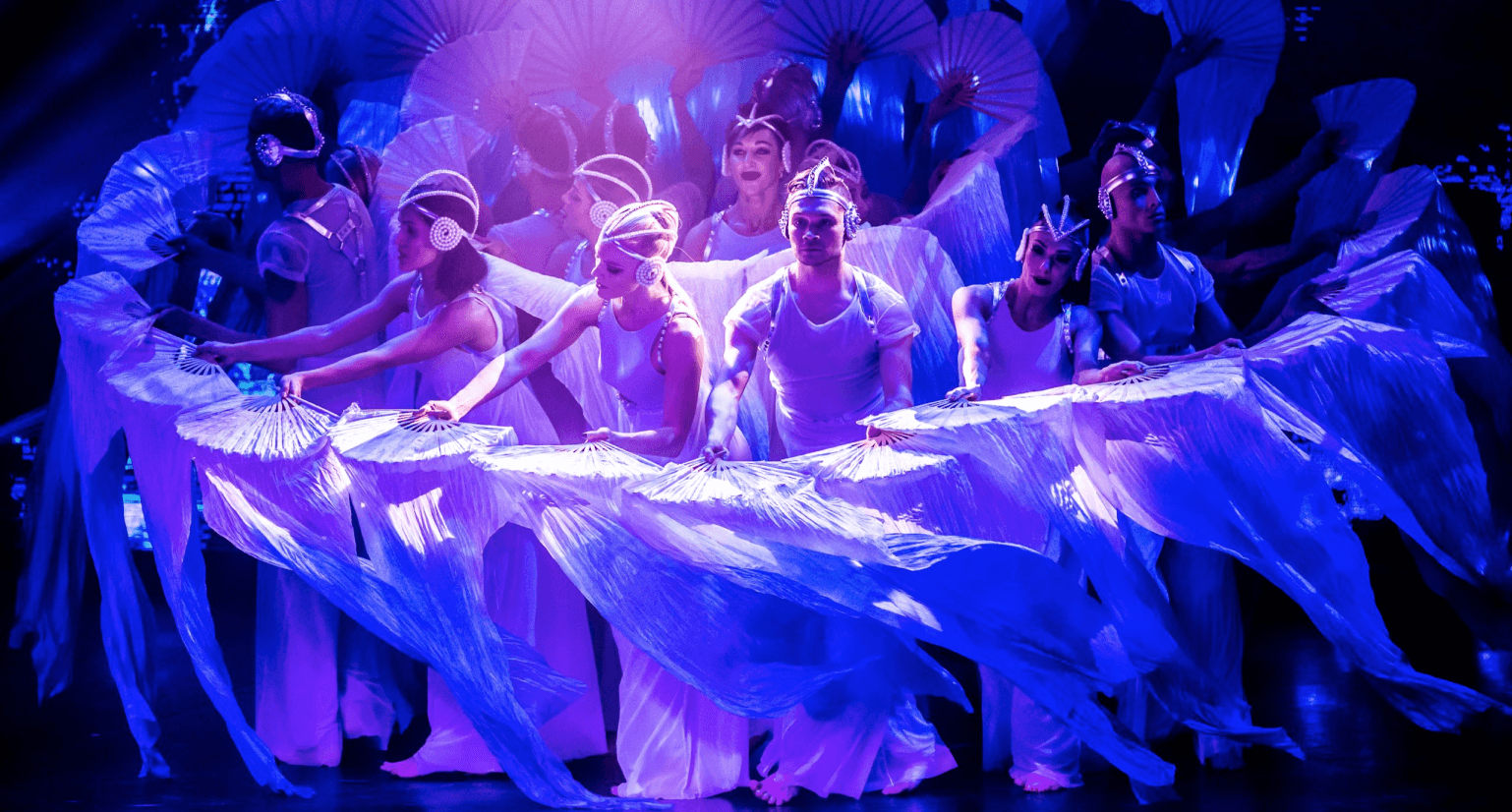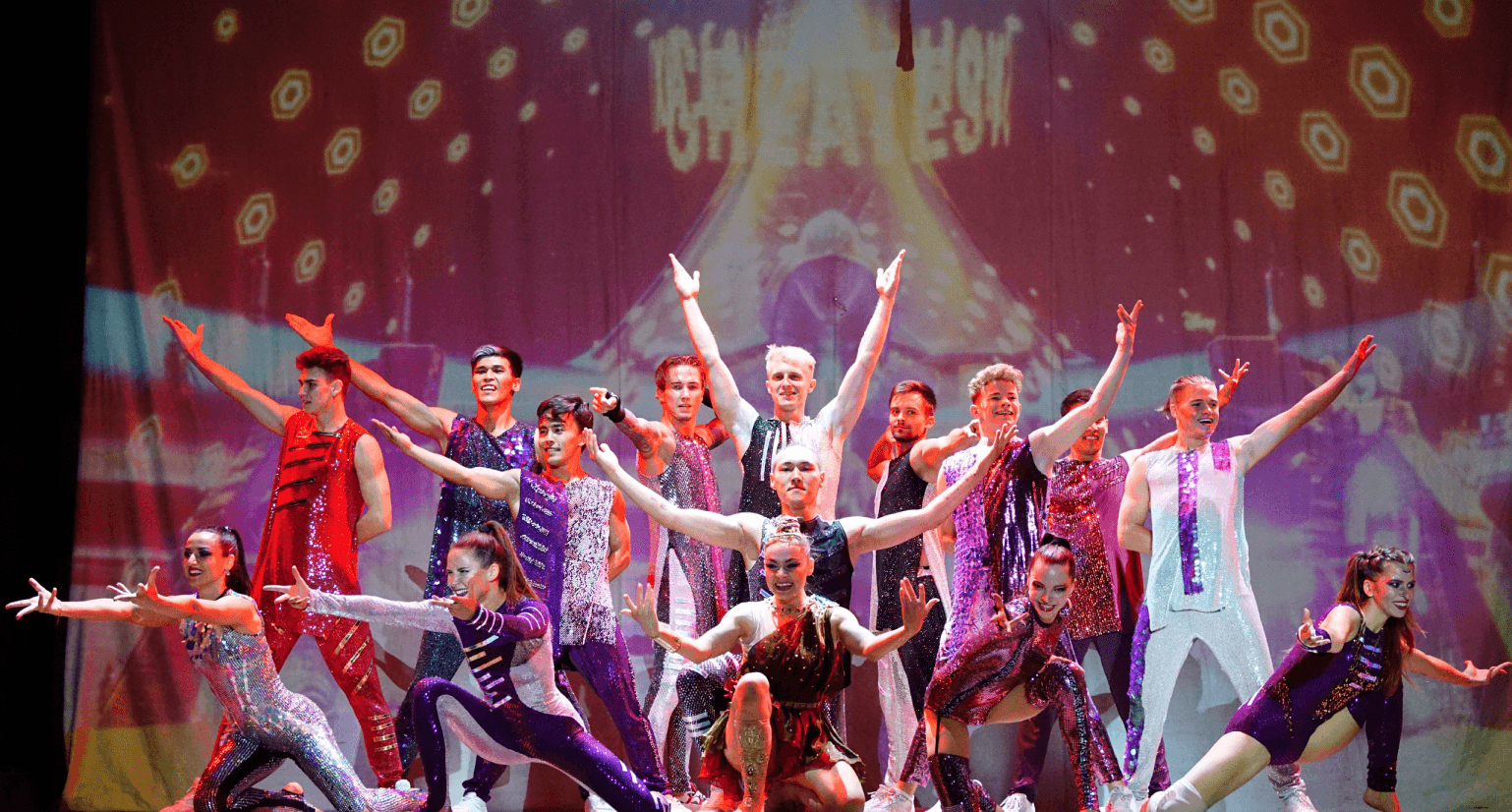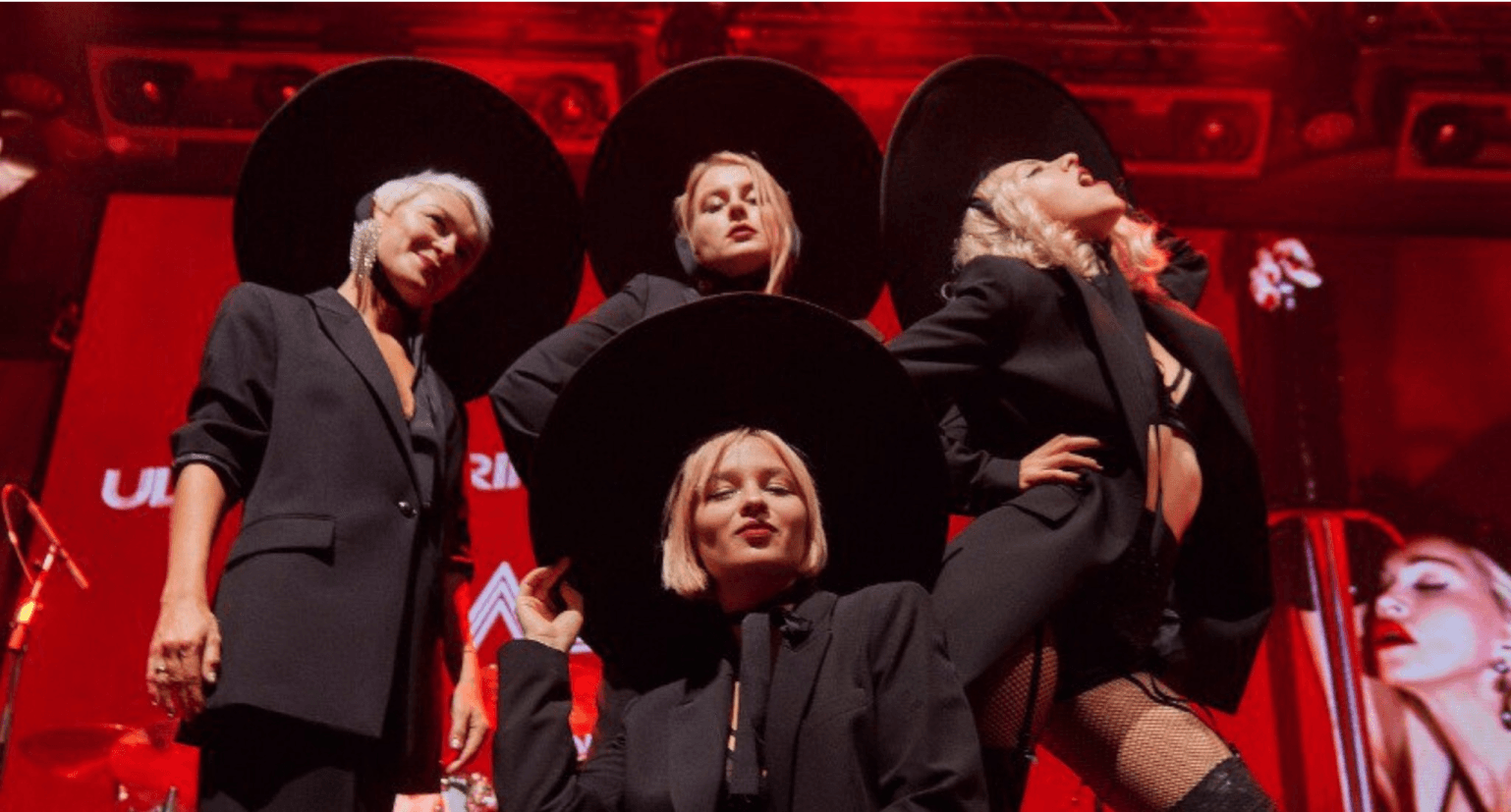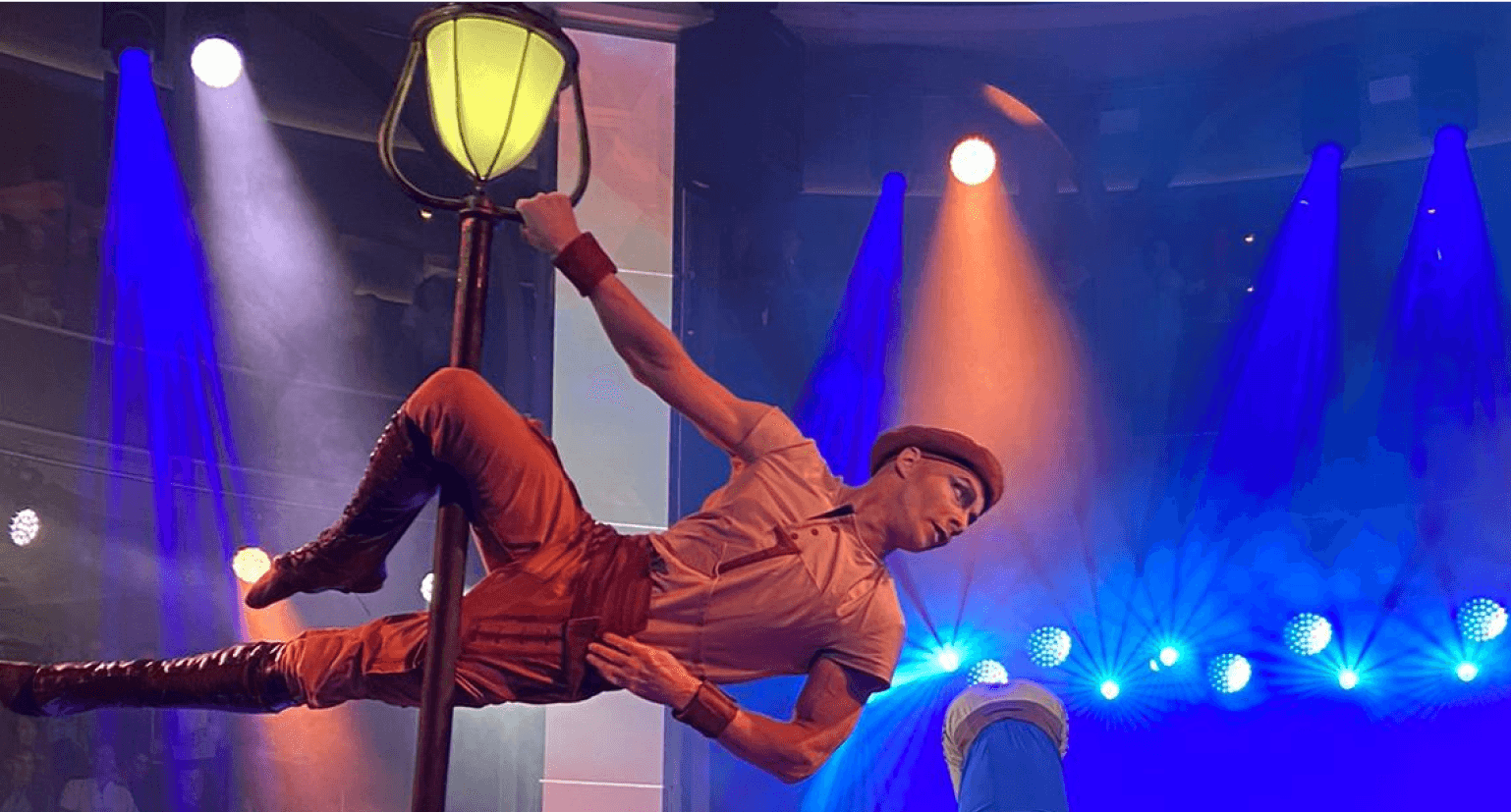 WE PRODUCE ENTERTAINMENT
With decades of experience, expertise, and know-how in all aspects of the entertainment business worldwide, we offer clients impeccable solutions. Our main goal is to provide exciting and memorable entertainment that exceeds expectations.
DISCOVER MORE
We take care of our artists
As our primary clients, artists can rely on our reliability and professionalism. We offer an exciting environment and growth opportunities, and we are always looking for passionate people to join our team!
DISCOVER OPEN POSITIONS
...And our clients
Our motivated staff are experienced professionals who excel in problem-solving and creative thinking, consistently delivering results, opportunities, and unique options to our clients.
CONTACT US
WE ARE
CREATIVES, NOT JUST EXECUTORS
With expertise in diverse entertainment fields, we are extremely focused on every detail. Every concept and vision is meticulously examined to deliver exciting and memorable performances that go beyond expectations.
LEARN MORE