The new frontier of entertainment:
Selection
WHO WE ARE
WHERE ART AND
EXCELLENCE
CONVERGE
With worldwide affiliations and contacts, we are an experienced and successful company that coordinates, produces, engages, and organizes all genres of entertainment for our clients.
CASE STUDIES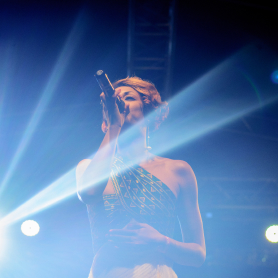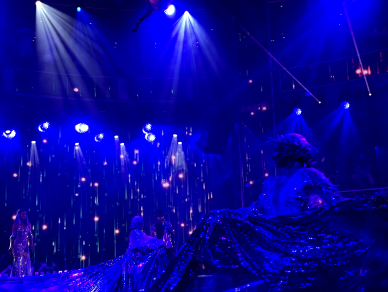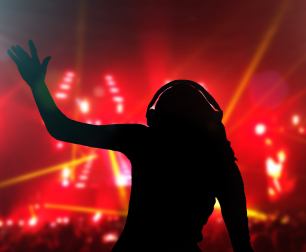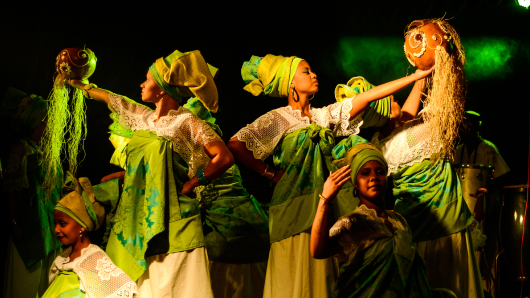 OUR PASSION COMES FROM AFAR
WE KEEP FAITH
WITH EVERY PROMISE WE MAKE
Our numbers in 2022
+5.000
ARTISTS PORTFOLIO
Mutual trust is the basis of a good working relationship with an artist. We are proud to have created a large family of artists over many years of positive relationships!
+1.801
BOOKED ARTISTS
Last year saw a significant increase in terms of business! The number of contracts signed in 2022 is the result of our hard work! A special thanks to all the artists and customers who continue to believe in us.
+3.047
SHOW EVENTS
Proud to have reached this high number of performances during the past year, 2022!
ARE YOU A TALENTED ARTIST?
JOIN OUR CREW!
We offer countless opportunities for creative professionals to turn their dreams into reality. Our unique experiences and commitment to our clients make us the perfect choice for anyone looking to build a successful career in the entertainment industry. Join us today and discover the best job ever! YOU ARE OUR PRIORITY... OUR MISSION IS YOU.
JOIN US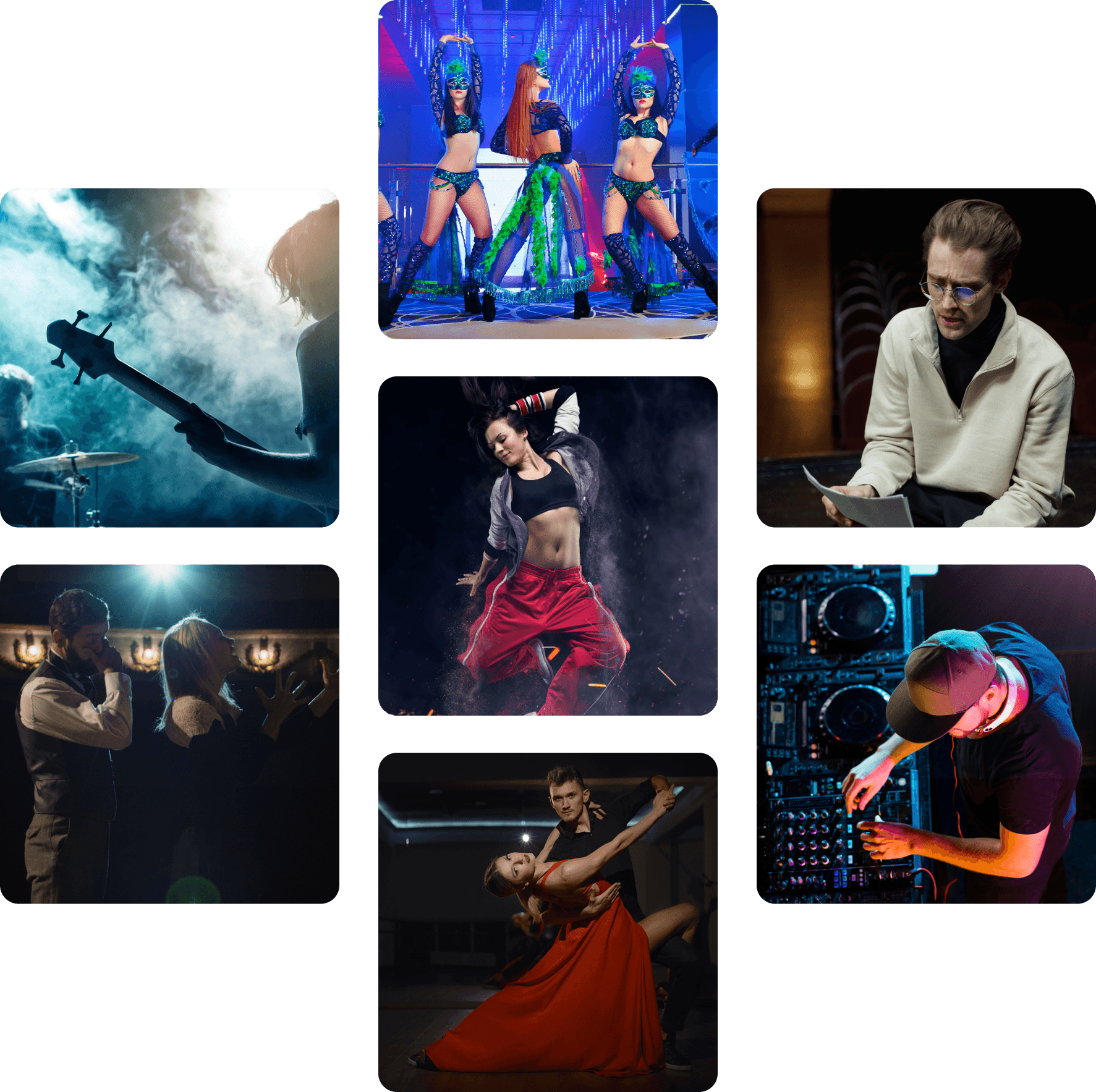 Who relied on us
With more than 40 years of experience, our company boasts partners and customers all over the world. Our dream goes on!