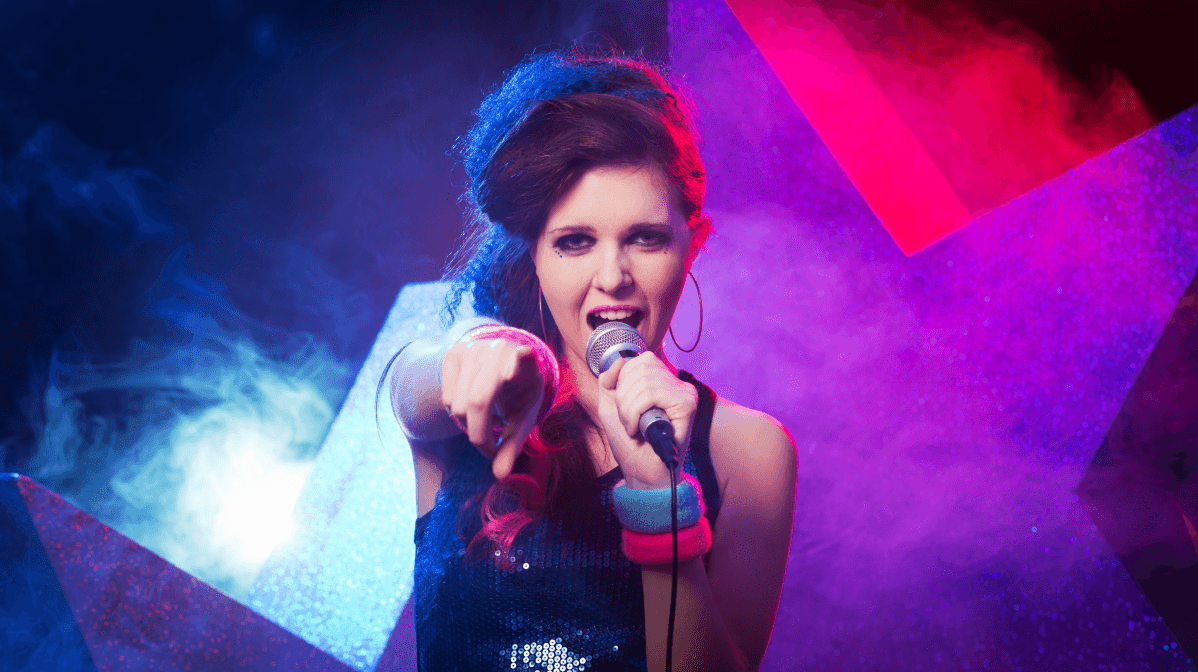 PRODUCTION SHOW VOCALISTS
If you're a singer with experience in production shows and/or in musical theater, do not hesitate! Apply now! Our specialists will evaluate your application and give you prompt feedback!
APPLICATION
APPLY FOR THIS OFFER
THE RECRUITMENT PROCESS
Recruitment is at the heart of our business. For this reason, Selection continuously invests resources to improve its recruitment system year after year. Our company is proud to have a team of highly professional specialists, each with their own area of expertise, stemming from direct on-stage experience. You are more than welcome to submit your promotional material to our recruitment web section. Our dedicated specialists will assess your skills and thoroughly examine the details. Let's get to know each other and work together!
FIRST
Submit your application through the form, our experts will evaluate your requirements and eventually offer you a preliminary job interview.
SECOND
Attend the profiling job interview (competences assessment & evaluation).
THIRD
Candidates with matching skills will audition with us.
FOURTH
We finalize the employment proposal
Have you some problems to apply?
CONTACT US